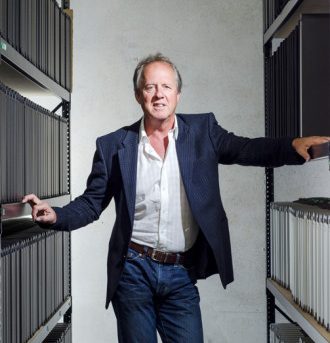 Rick Youmans has had a passion for creating things ever since he was young, whether art, architecture, or design.
 "I set out to produce the purest and most honest design I could," he says. "It was important to complement an artist's creativity, satisfy the practicality of the designer and fit the aesthetic demands of both".
The Youmans Capsule design solves presentation problems beautifully. An elegant, sophisticated and highly functional answer to the presentation case. 
To see more of Rick Youmans creations, Click here.
Youmans Capsule showroom is part of  YOUMANS STUDIO,
where art meets design.
Interested in being a distributor?
Contact us here.